Perspective
To Affinity & Beyond.
Consumers have never been more inundated with choices.
Across every category and in ever-expanding media. In this environment they quickly filter out the noise, only bonding with brands that act and communicate in ways that align with their personal beliefs and values.
Our purpose is to help organizations find theirs.
We help them draw it out, articulate it and live it internally— eliminating gaps between Company Culture, Customer Experience and Communications, making for a more aligned, potent and successful operation. Then we help them share it with the world.
Newsflash
This requires that a brand be absolutely clear about its beliefs and values.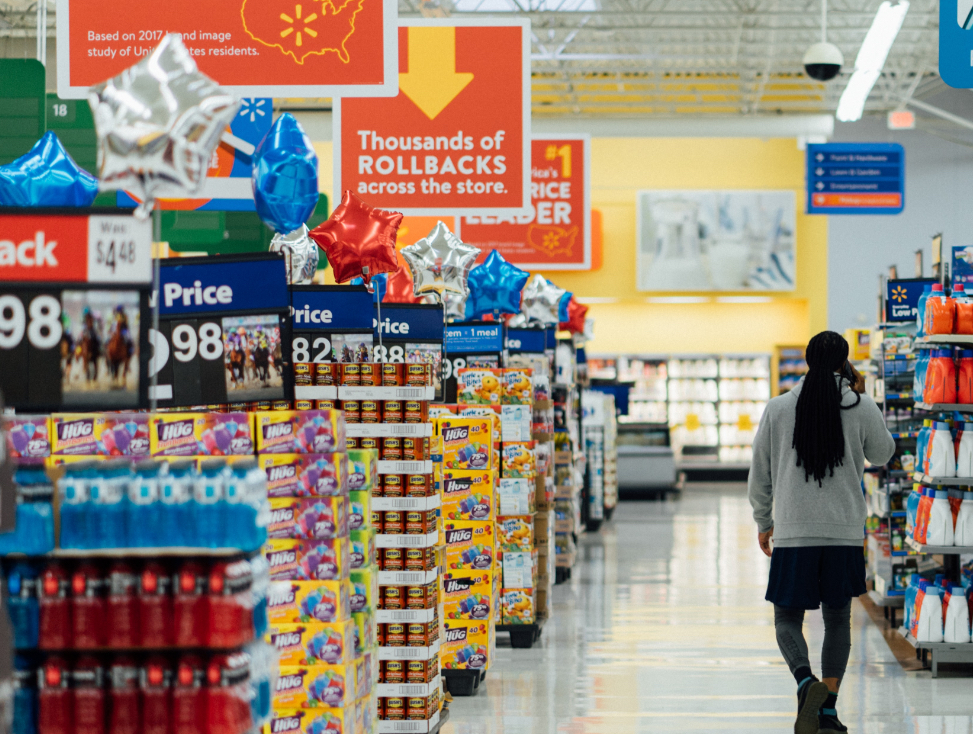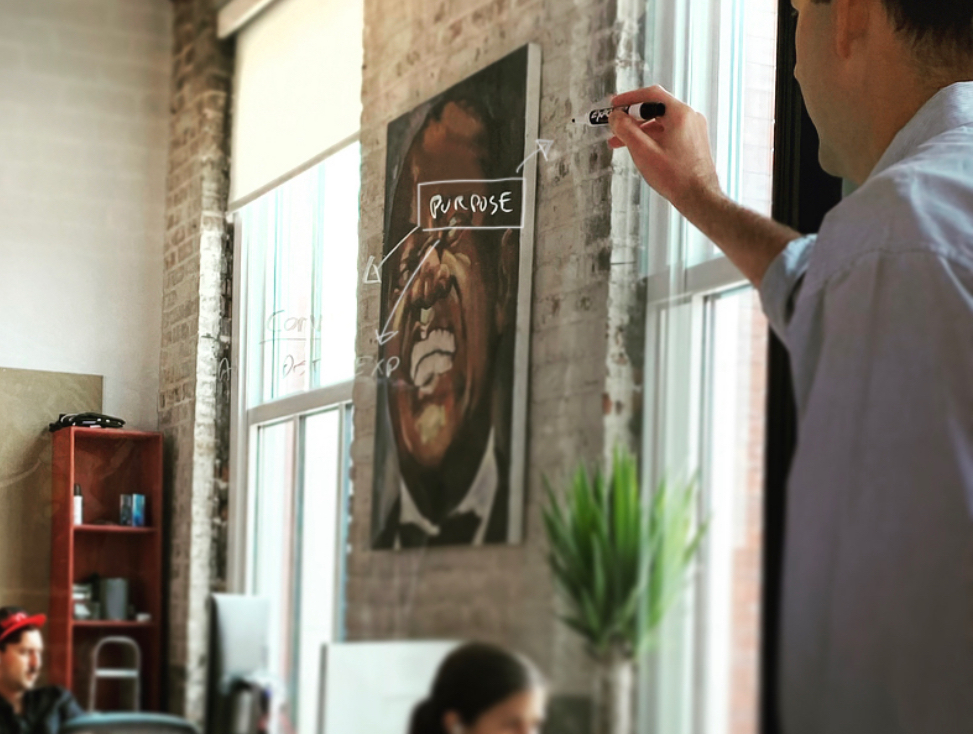 It's a transformative approach that puts the practical into the context of the emotional.
It also brings teams together, aligns external with internal, gives meaning to work and unleashes pride along the way.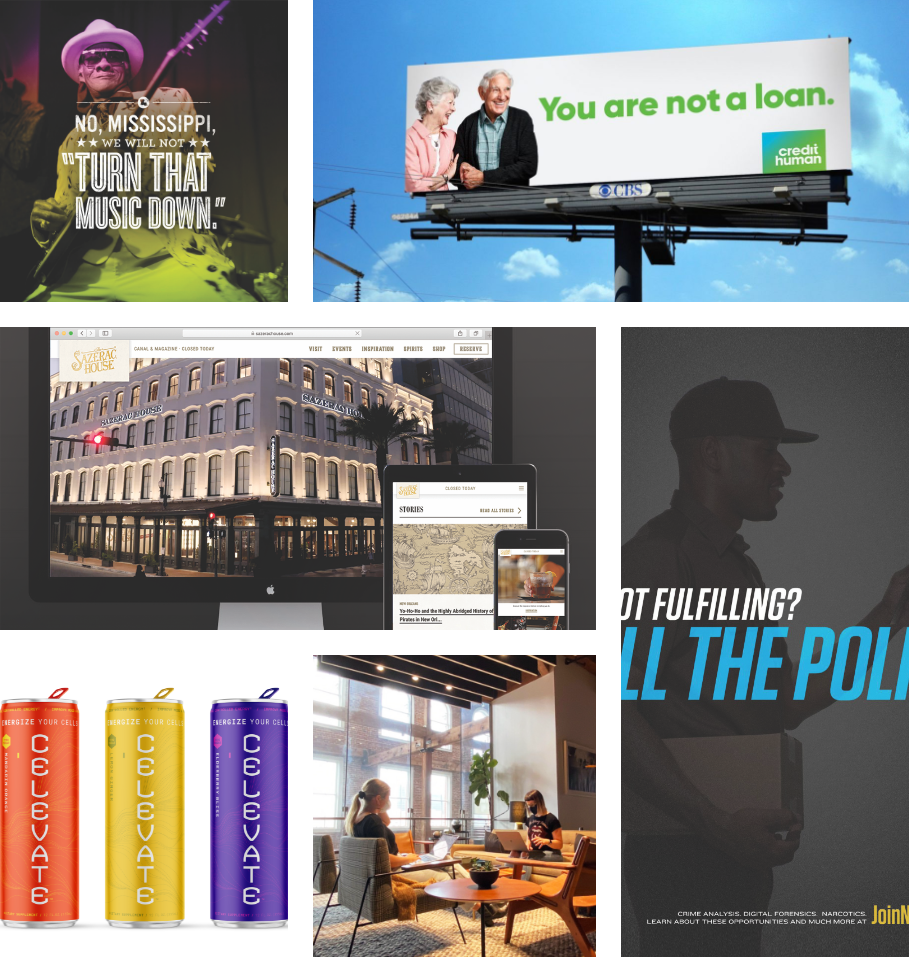 But don't just take our word for it.
74%
of consumers say their purchasing decisions are influenced by a company's values and authenticity.
Accenture Strategy Research Report
30%
Purpose-oriented companies… report 30% higher levels of innovation and 40 percent higher levels of workforce retention than their competitors.
Deloitte Insights
15-to-1
A set of breakout companies with a "sense of purpose beyond making money" outperformed the market 15-to-1.
Built To Last, by Jim Collins and Jerry Porras
15%
Researchers found that people who demonstrate a sense of purpose in their lives have a 15% lower risk of death compared with those who said they were more or less aimless. We suspect the percentage is higher among businesses.
13.1%
In the book, Firms of Endearment, the authors built a 18-firm index of purpose-driven companies and tracked their financial performance over 10 years. The index companies showed an average annual return on equity of 13.1%—that's 9% higher than the S&P.
The Unbelievable Appraisal