Services
Purpose, then Product.
Our service offering is intentionally designed around the power of Brand Purpose to improve both long-term business performance and the near-term impact of advertising communications. It's how we turn aspirational organizations into Believable Brands.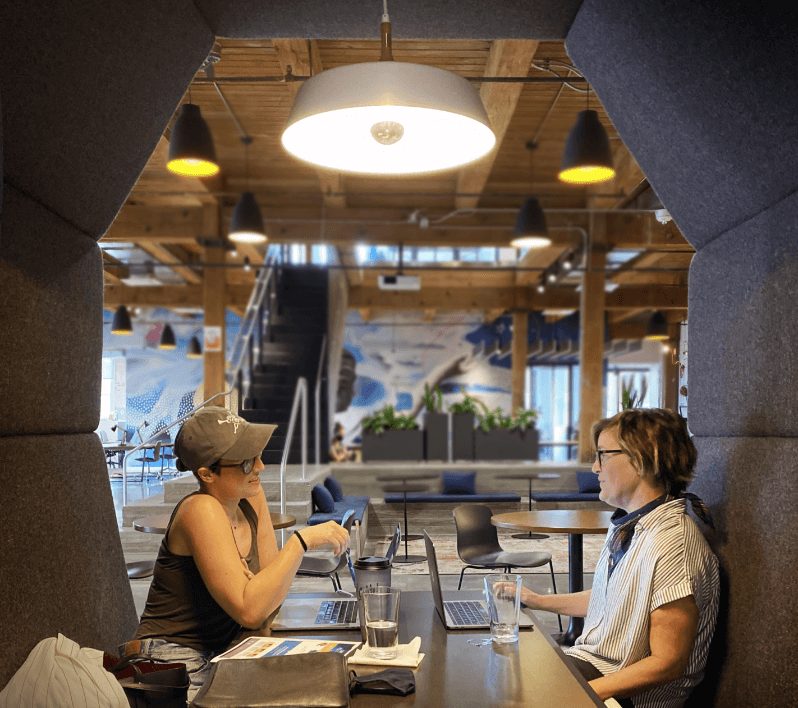 LONG-TERM IMPACT
Brand Consulting
Activation of Brand Purpose in Operations, creating alignment, efficiency and internal pride in the organization.

Brand Purpose
Extraction and definition of differentiating Belief and Values.
near-TERM IMPACT
Advertising
Activation of Brand Purpose in Communications, creating preference and inspiring advocacy.

Brand Consulting
Internal Purpose Transmission
Internal Values Transmission
Purpose Alignment (Employee, Shareholder, Stakeholder)
Internal Steering / Coaching
Internal Communications Strategy
Transformation Roadmap
Believability KPIs: Sentiment/Net Profit

Purpose Definition
Stakeholder Workshops
Purpose Definition
Values Definition
Business Opportunity + Positioning
Audience Segmentation
Analytics Framework: Near/Long Term

Advertising
Integrated Campaigns
Content Development + Strategy
Paid Media + Optimization
Email Strategy + Implementation
CRM + Sales Integration
Experiential Marketing
Brand Identity and Naming
Web Design + Development
UX/UI/IA
Performance KPIs: Efficiency/Return